Japanese traditional Kaiseki multi course dinner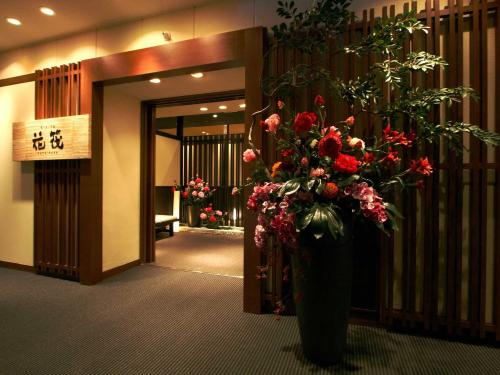 Restaurant "Hanaikada"

Operating Hour: 18:00 - 21:00 (Last Entrance at 20:00)

Seats: 

Reservation: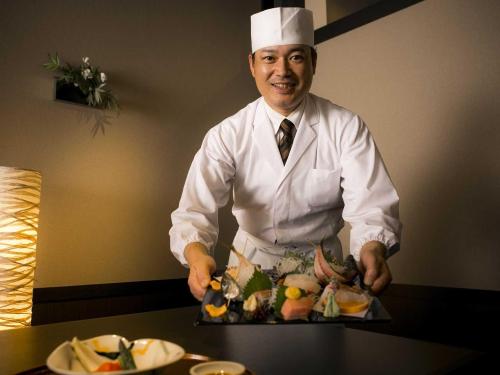 At Dining Hanaikada, experienced chef created kaiseki course menu that ingredient`s original flavor is enhanced and that looks beautiful as well. You can enjoy taste and appearance at the same time.

For ingredients, we use local and other region`s seafoods, mountain vegetables from supplier in each region.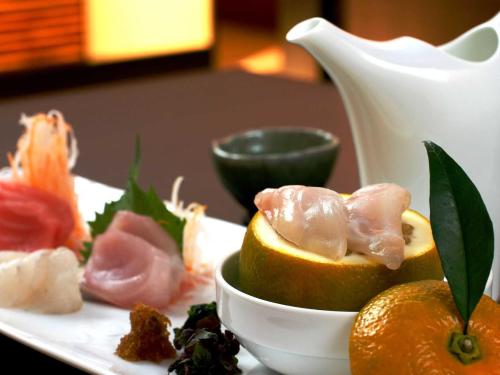 Shizuoka is famous for natural water source.

At dining Hanaikada guest can enjoy Japanese sake that is produced using those water.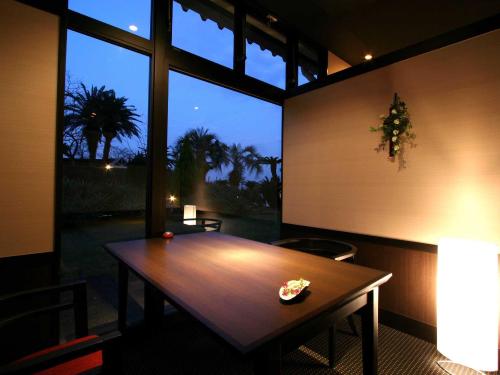 Seats with some privacy 

Different type of rooms (Table seats, Japanese style seats with sunken floor)

Lighting creat cozy atmosphere and this restaurant is perfect for couples,  anniversary or business meeting with dining.