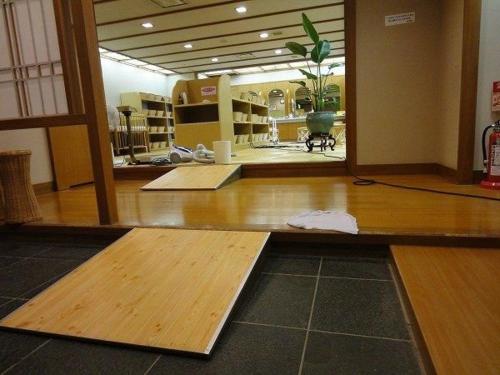 2F entrance of changing room

There are slopes to access changing room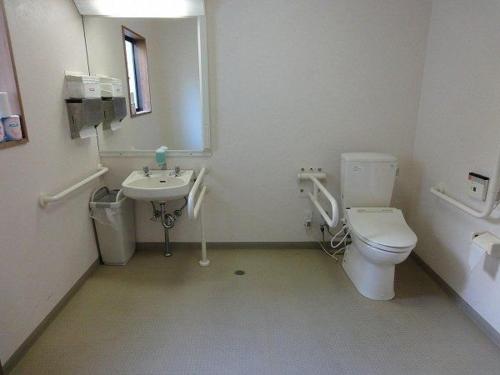 3F Universal toilet

Located at Center wing 3rd floor (same building as front desk)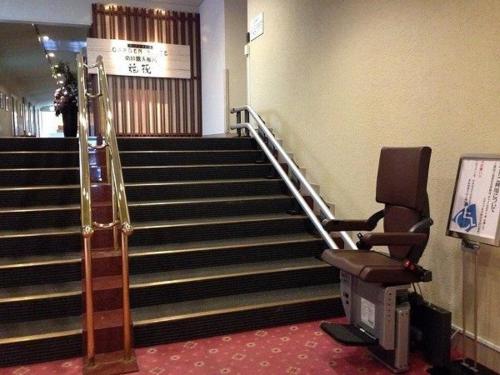 There is a lift at the main stairs that is located between front desk and Dining Hanaikada.

If you need assistance, there is button to call our staff, please do not hesitate to call us.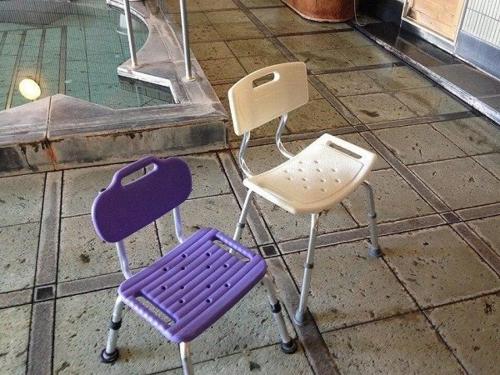 Shower chairs for the elderly 

2 chairs available for bathing in the guest room.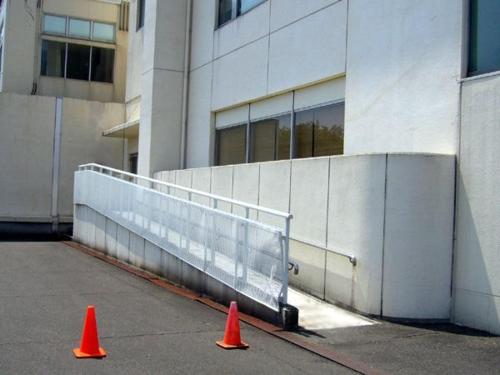 There is slope next to carriage porch.

Slope is not steep but assistance is need for safety.